Signature Looks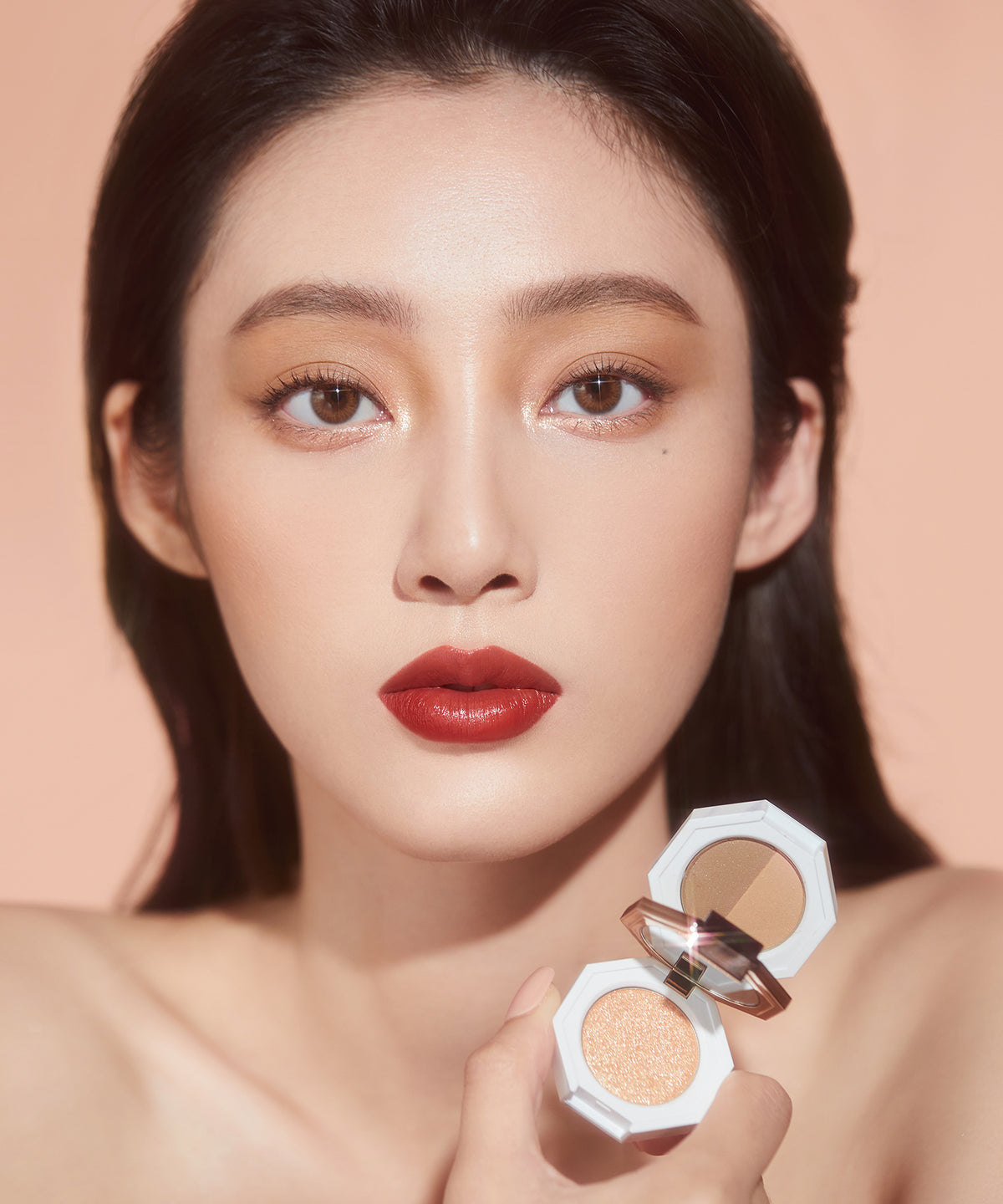 Effortless Glam
Natural yet eye-catching look for any occasion with radiant skin, neutral tones, and subtle hints of shimmer.
Shop the Look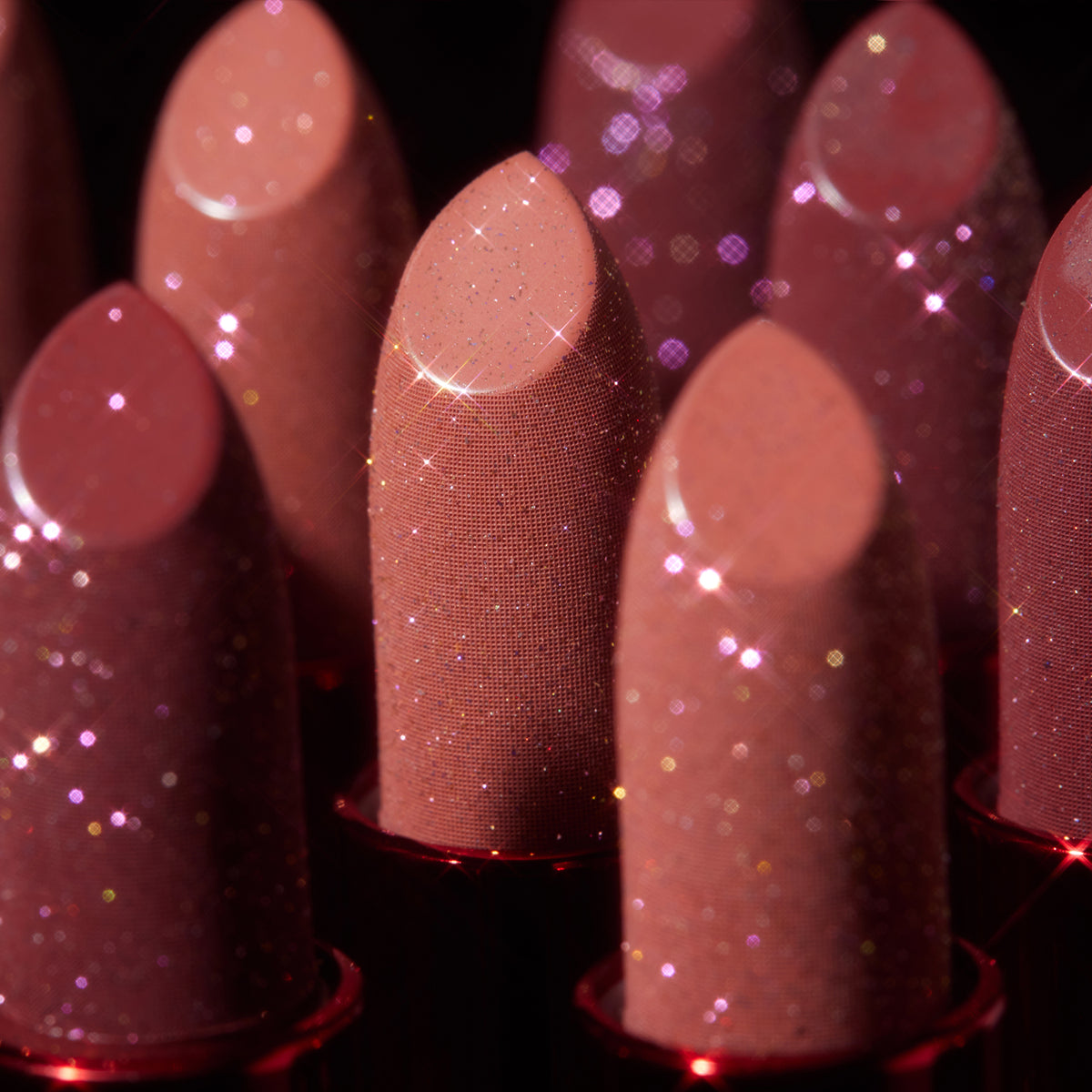 Fresh Bloom
Soft and airy look with rosy-flushed cheeks and a delicate glow for your romantic mood.
Shop the Look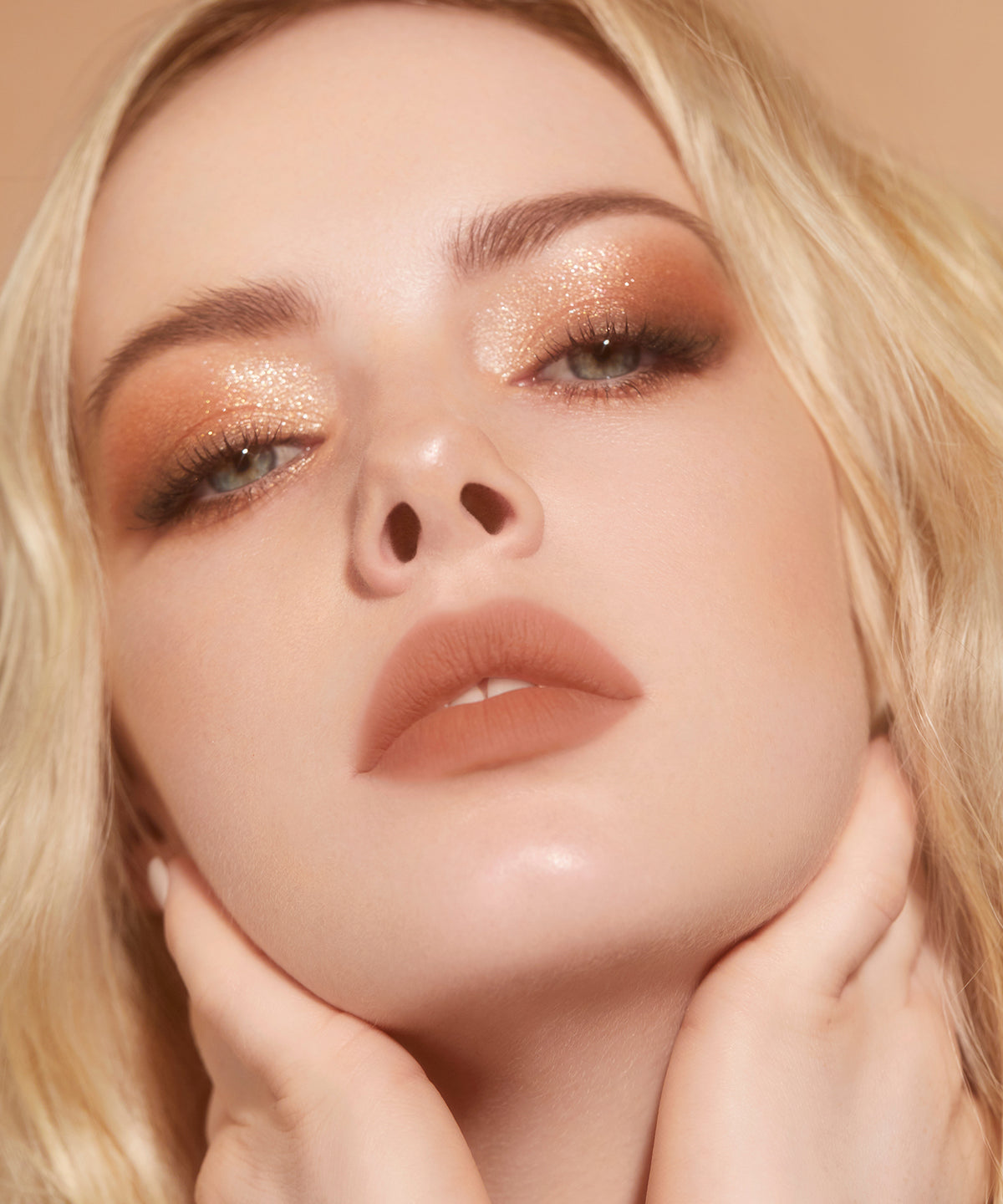 Luxe & Chic
A pop of glitter and silky shimmers to bring out your inner sparkle and add instant glam. Easy application, easy color combination, easy everyday makeup look that anyone can do.
Shop the Look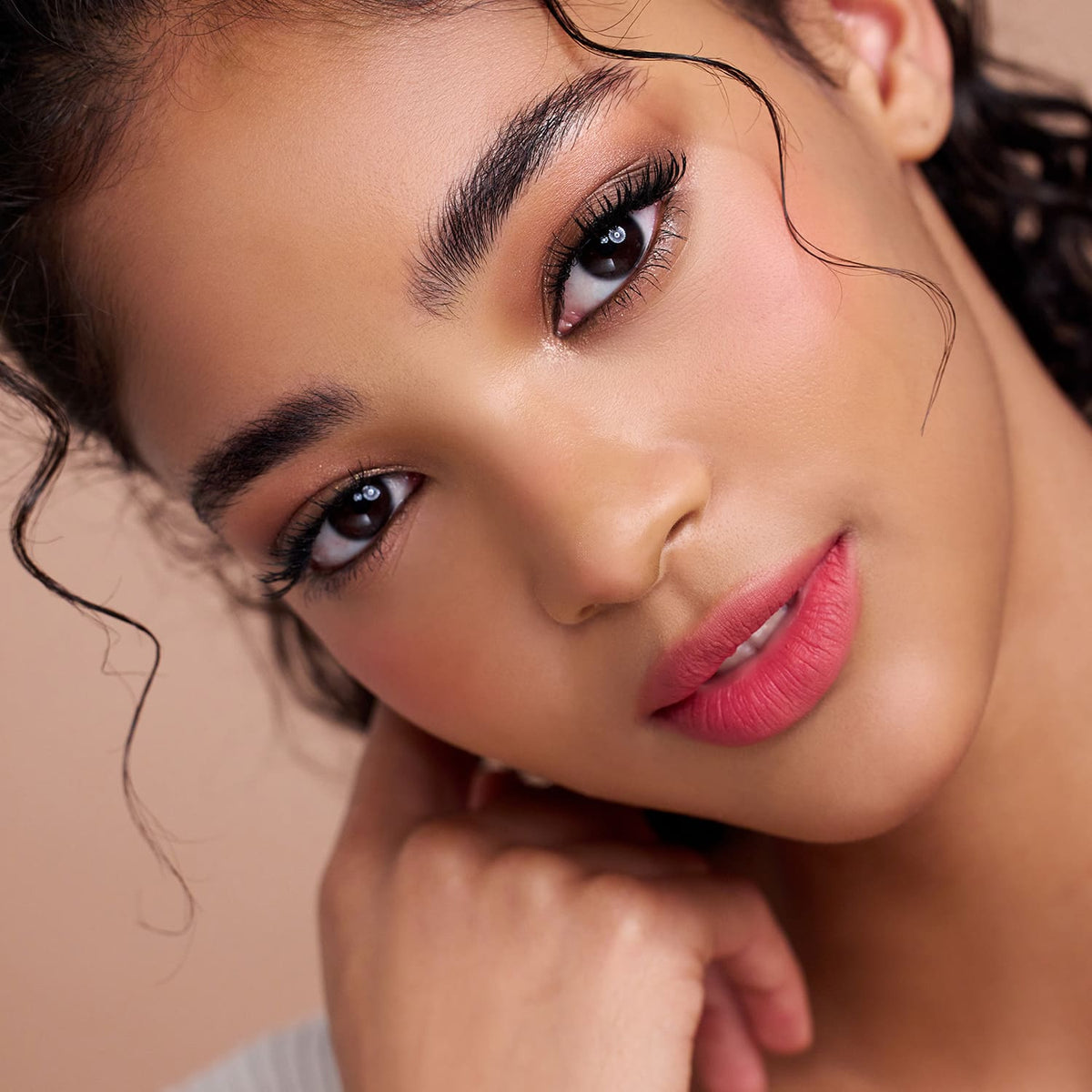 Dream Velvet
Shades range from Muted Beige to Soft Pink Gold,expressing the coziness of autumn look
Shop the Look
Volumizing Eyes
Emphasis on moderate volume and long lashes
High pigment adheres clearly without smearing that last long
Shop the Look
Gentle Sunshine
A cozy and comforting range of makeup that embraces the warmth of spring
Shop the Look