Our Beginning
Our vegan and cruelty-free cosmetics are inspired by the Dahlia flower, known for its timeless beauty.
Our Philosophy
We believe in timeless beauty that is classic but never ordinary, and strive to offer high-performance cosmetics that are effortless to apply.
Our Innovation
Innovation drives our journey as a luxury vegan beauty brand. We are committed to redefining luxury vegan beauty in all aspects, including our product performance, ingredients and signature marble design.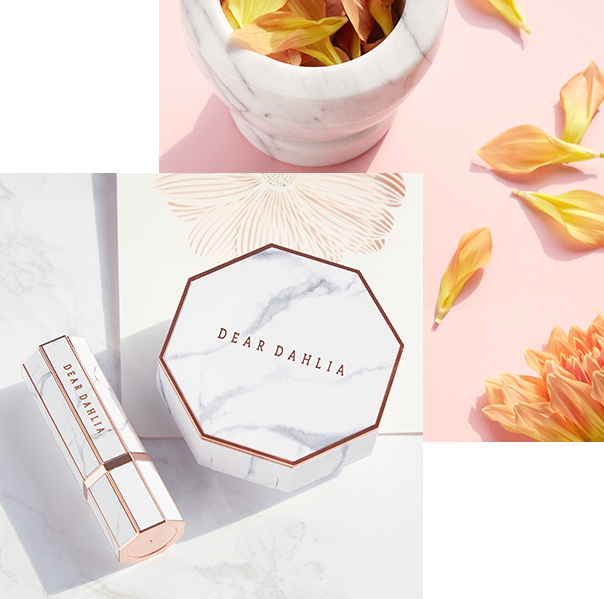 All of our high-performance products are infused with Dahlia Variabilis flower extract that offers proven skin-conditioning properties to offer long-lasting protection and benefits for your natural glow. Our makeup range is also enriched with certified skin-nourishing ingredients, including shea butter, cacao seed butter, sweet almond oil and argan oil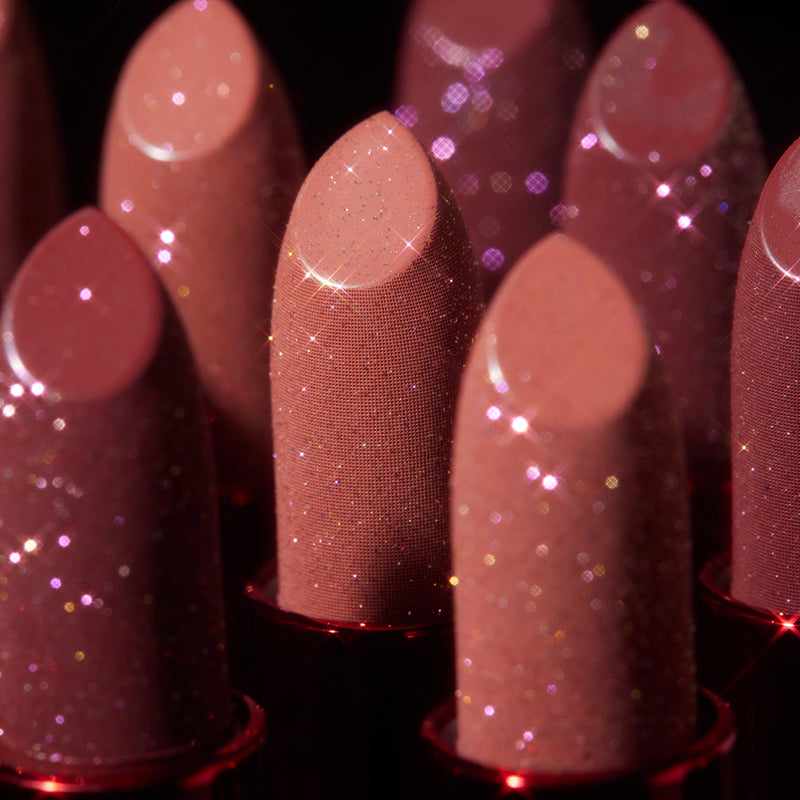 Key Ingredients
Active Certified Organic Ingredients

SWEET ALMOND OIL
Skin Protection, Skin Soothing

ARGAN OIL
Skin Damage Repair, Skin Nourishing

SHEA BUTTER
Skin Moisturizing, Skin Firming

CACAO SEED BUTTER
Prevents Dehydration, Improves Skin Texture

SUNFLOWER OIL
Hydrating, Soothe Dry Skin

JOJOBA OIL
High Absorption, Skin Moisturizing

* Artificial Fragrance Free